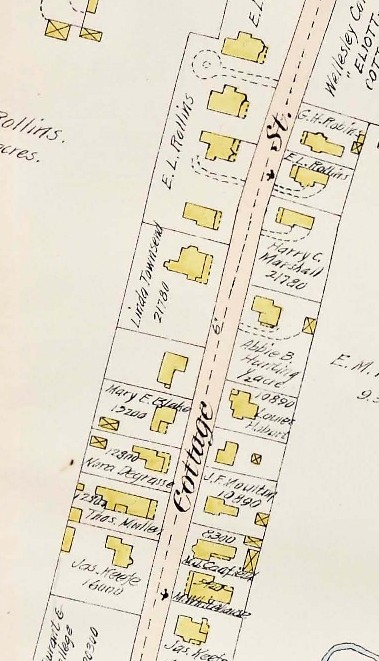 The Wellesley Historical Society and the Wellesley Historical Commission, in partnership with the Wellesley Free Library, will be hosting a lecture on how to research your historical home.  Whether you live in one of the oldest houses in Wellesley, or a post-war colonial, we'll offer ways to find out more about your home, street, or neighborhood, and the people who lived there.  Discover the resources that are available at the Society and the Commission and take home some useful tips.
Kathleen Fahey, Curator of the Wellesley Historical Society and Arvid von Taube, Chairman of the Wellesley Historical Commission will be presenting.
Join in on Tuesday, February 28th at 7:00 pm in the Wakelin Room of the Wellesley Free Library; this program is free and open to the public.  For more information, please contact the Wellesley Historical Society at (781) 235-6690 or info@wellesleyhistoricalsociety.org.