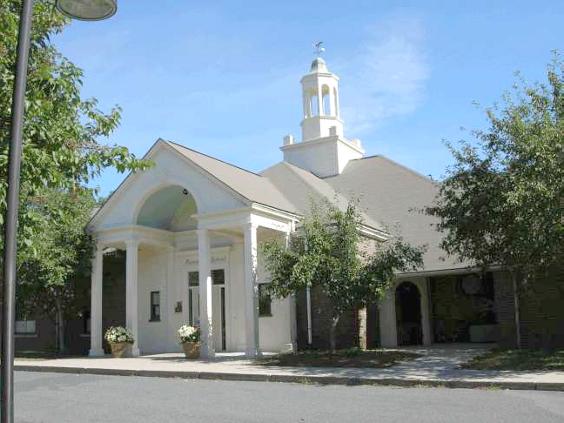 The Town of Wellesley's Public School Facilities Committee recently released its study that was commissioned to study long-term options for the Town's elementary schools.  The study contains specific recommendations for Hardy, Hunnewell and Upham, including renovating Hunnewell and closing Hardy.
As the Town considers its options for elementary school facilities in order to accommodate an expanding student population, the Wellesley Historical Commission is involved in working with and advising the Town concerning the historical qualities of those schools.
For further reading on the historical qualities of Hunnewell and Hardy, please see the following documents prepared by the Historical Commission:
| School | Document Title | Link |
| --- | --- | --- |
| Hunnewell | Fact Sheet (summary) | |
| | Form B (detailed) | |
| Hardy | Fact Sheet (summary) | |
| | Form B (detailed) | |
Please also see the National Trust of Historic Preservation's white paper on the importance of conducting a feasibility study with historic schools.